---
2/28/6

So this is the start of my bobber project...I picked up up a 78 Yamaha XS 650 for a $100
Needs to have a complete engine rebuild... Will be a great way to spend the spring!
The rigid tail piece should be here in a week or two from Black Widow Choppers
Got a little carried away and set the seat on it already... This will be a nice little bar hopper this summer...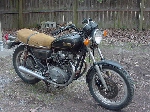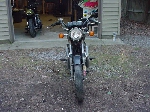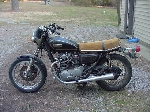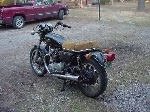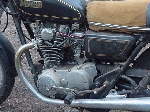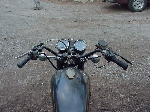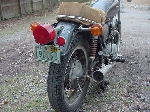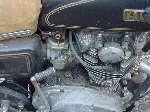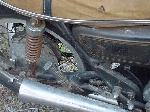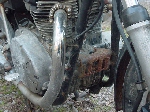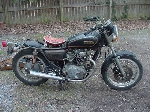 ---